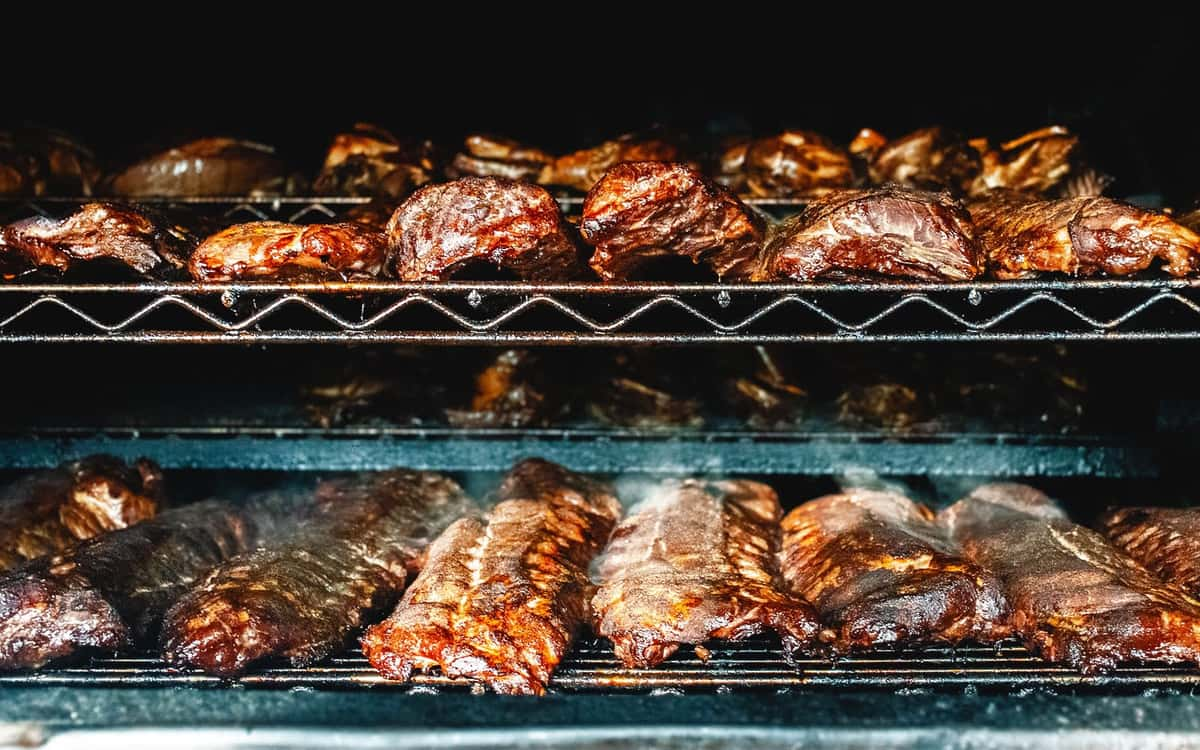 BULK ORDER PICK-UP
WE DO NOT OFFER ONSITE CATERING - BULK ORDER PICK UP ONLY
Bigun's Barbeque® can help you with your special event, wedding receptions, rehearsal dinners, church events, banquets, reunions, tail gate parties, etc. We will assist you in personalizing according to your needs and your budget. All orders are priced according to the customer's requests. We can help you determine the quantity that you will need for that special get together. You will not be disappointed! Call us today at 706-253-PORK (7675) or CONTACT US.


Questions We Will Ask You:
What time of day is your event?

Estimated number of guests (adults/children)?

Will you be serving your guests or will they be serving themselves?

What type of plates/bowls, etc. will you be using?


Bulk Items
See the "Buy The Pound" section of our menu.


Most Popular Items
A Pound of Meat - Feeds 3 or 4 (makes 4 Littlun sandwiches or 3 Bigun sandwiches)
*If you are serving a choice of two meats such as pork and chicken, your guests will typically prefer pork.
Ribs - A slab of ribs usually has 12 bones. Are you serving 2 bones or 3 bones per guest? Portion size varies.


Side Items
Such as Baked Beans, Potato Salad, Slaw
1 Pint - Typically feeds 3 people
1 Quart - Typically feeds 6 people
1 Gallon - Typically feeds 20-25 people - For pricing call 706-253-PORK (7675) or visit our

ONLINE MENU

.

Individual bags of chips make a great grab-and-go with sandwiches